Presenting Sponsor: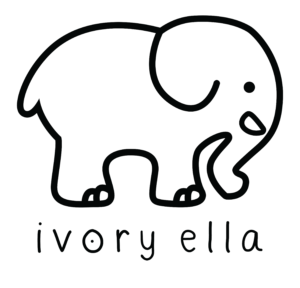 In 2015, five young entrepreneurs noticed that people had a passion for elephants and decided that they were going to dedicate themselves to helping save the species. Inspired by far off places, people, cultures (and of course elephants), Ivory Ella set themselves the mission to bring together all types of people who shared the same goal: to maintain beauty and diversity in nature.
As a clothing brand, Ivory Ella does more than just sell clothing; they seek to inspire, guide, and motivate you to live a life with the ideals of an elephant: empathy, creativity, strength, and loyalty.
Click their logo here to browse through their 'good clothes for a good cause'. As well as donating to other charitable organisations, Ivory Ella have donated 1.3 million dollars to Save The Elephants and other charities to date.
Ivory Ella's support is making a significant difference in our mission to secure a positive future for the species, and we are so proud to have them as our sponsor for this incredible NY Central Park Run/walk.
Partner: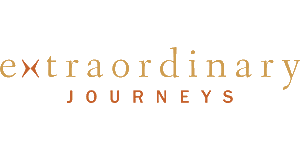 Extraordinary Journeys is passionate about luxury travel for the wild at heart. Years of living and working in Africa have instilled founders Elizabeth and Marcia Gordon with a sense of what makes a memorable safari. It is a sensibility that is shared by their team, all of whom have traveled extensively throughout Africa. They truly believe that you can "have it all" — comfort, adventure and style. And it just so happens that one of our fundraisers is going to find all this out, firsthand…
Our incredibly generous partner in this event, Extraordinary Journeys, have created an exceptional prize to the top fundraising individual in The Saving The Elephants 10k Run/Walk 2017 for Save the Elephants: a safari of a lifetime for two!
The itinerary, valued at $15,000, includes one night at the trendy One Forty Eight in Nairobi, three nights at Elephant Watch Camp in Samburu, and two nights at the luxurious Richard's River Camp in the Masai Mara (two people sharing in 2018). Just yet another reason so start that Crowdrise profile and begin helping to save the elephants!
For Sponsorship opportunities, please e-mail: savingthelephantsrun@gmail.com